Recent Projects



Recent Projects
LighthouseChannel delivers unique, creative, and professional design services for our clients.
Services Offered:
Web Design
Web Programming
Search Engine Optimization
Copywriting
Outsourcing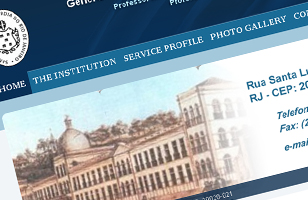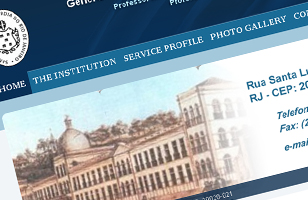 General Hospital of Santa Casa da Misericórdia do Rio de Janeiro
Professor Milton dos Reis Arantes Service - 4th and 20th Wards
Professor Clementino Fraga Filho
A Philanthropic Institution, of acknowledged beneficent nature and social assistance providing medical services in General Practice and Gastroenterology to SUS and to the destitute and homeless population in Rio de Janeiro, through Professor Milton dos Reis Arantes 4th and 20th Wards Service.
Visit the newly revamped website at http://illuminacreations.com/brazilmobile
News & Updates
A Brand New Design For A Brand New Channel

February 6, 2011

With great enthusiasm, we take pride to launch our new design...

LighthouseChannel Official Launching

October 18, 2010

Last week at "The Great 13 Residences Pavilion", was the grand launching of LighthouseChannel Philippines....
Client Testimonials
-Dr. John Dee